Oh how we love Storybook Character dress up day at Scott Elementary School!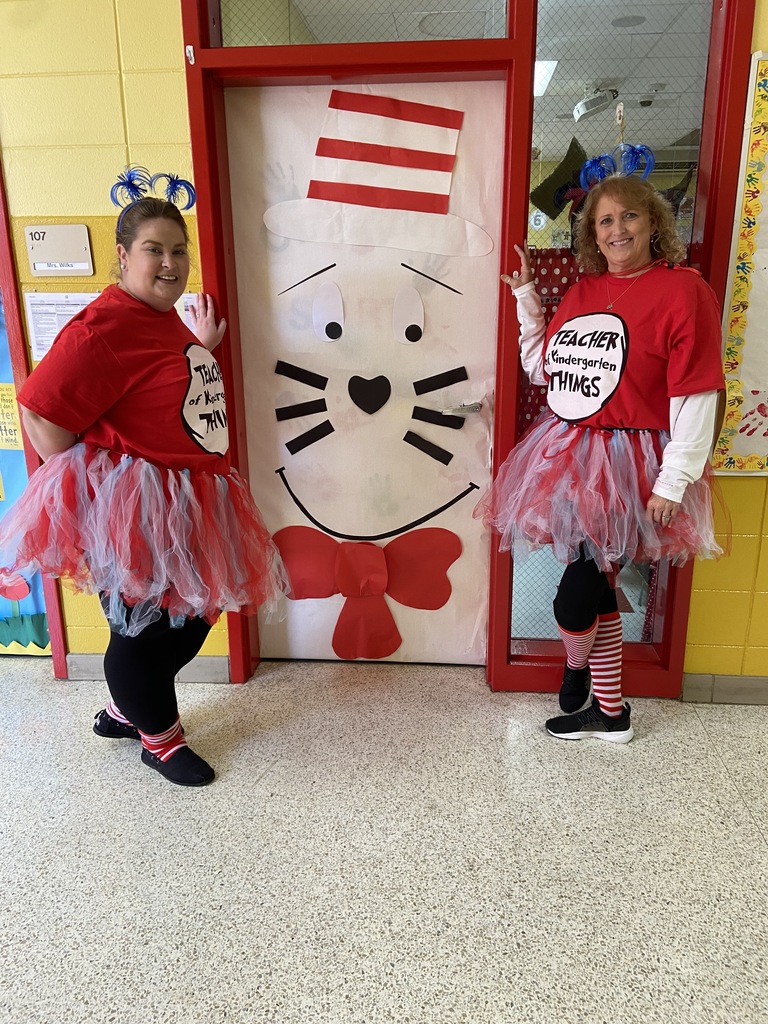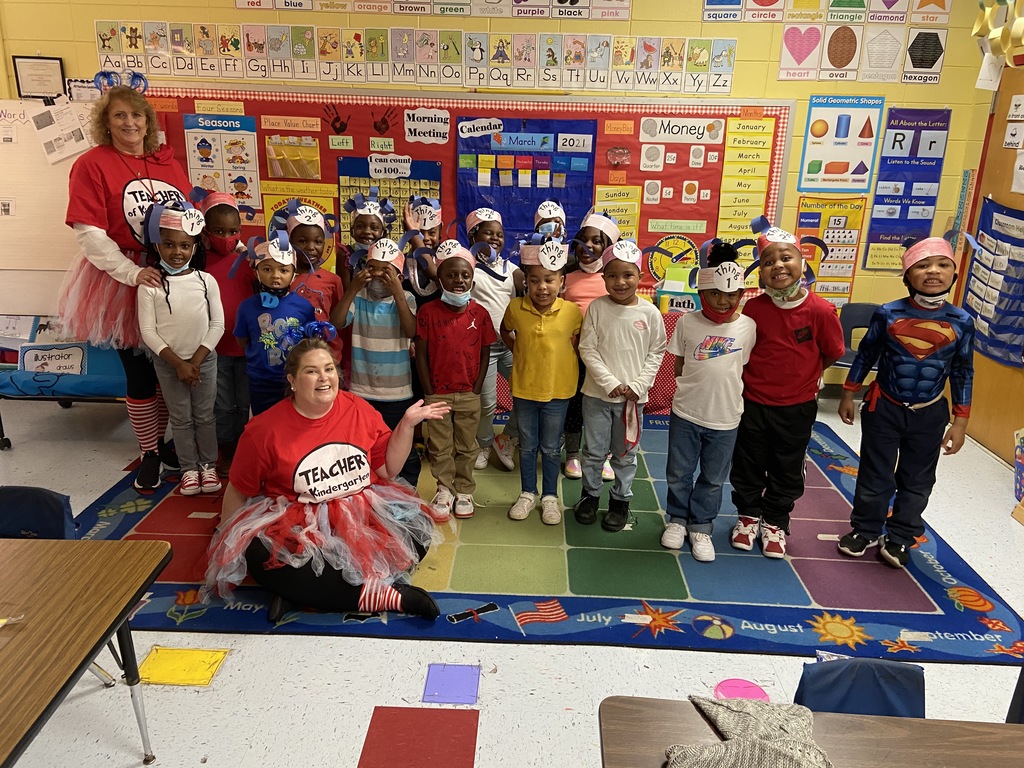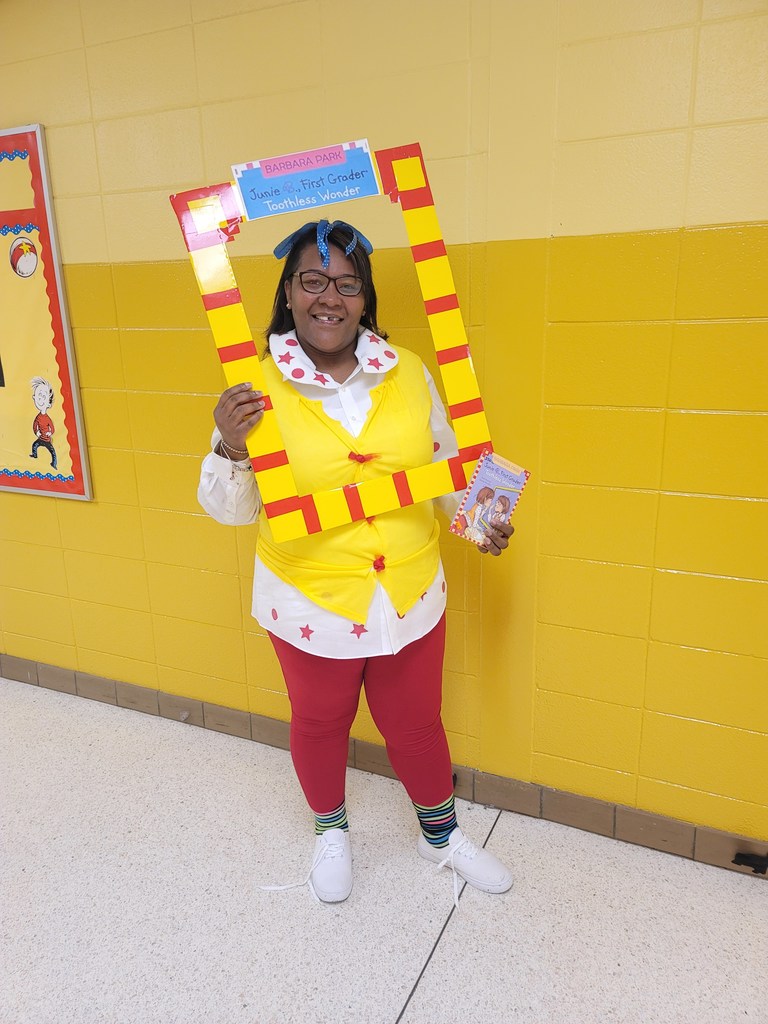 Mrs. Gainous and Mrs. Smith's Kindergarten class had a virtual guest reader for Dr. Seuss week! We listened to the book "Mr. Brown can moo! Can you?" After the read aloud, we made Maracas. Thank you Mr. and Mrs. Harris (parents of one of our students) for doing this for our students!!!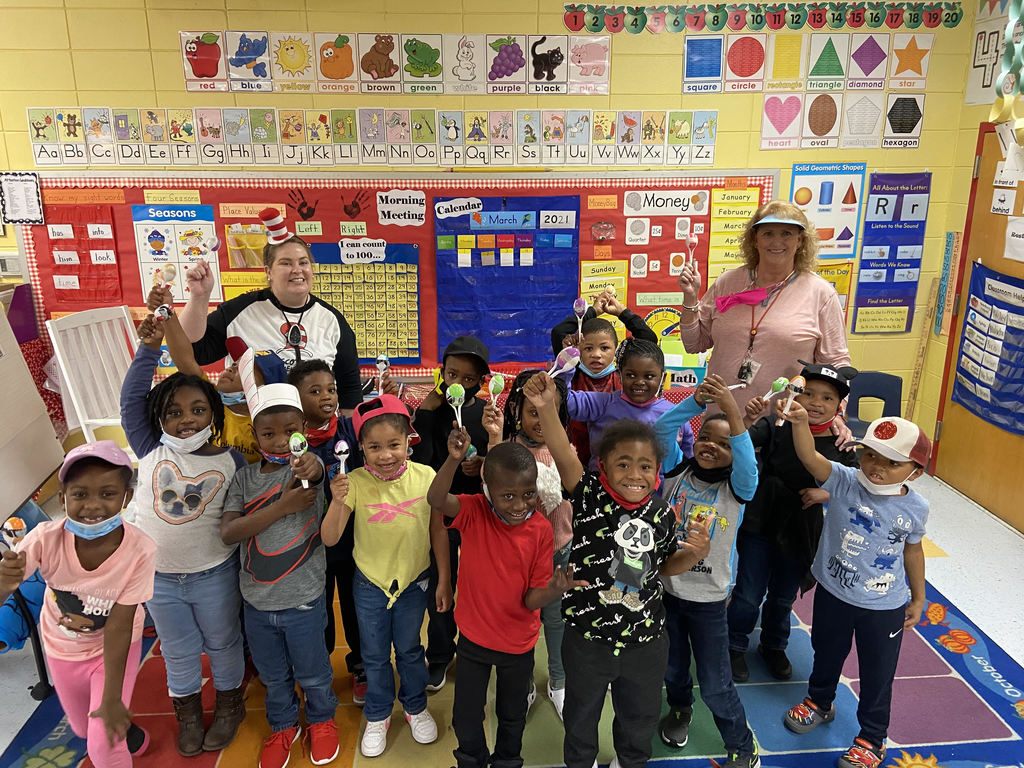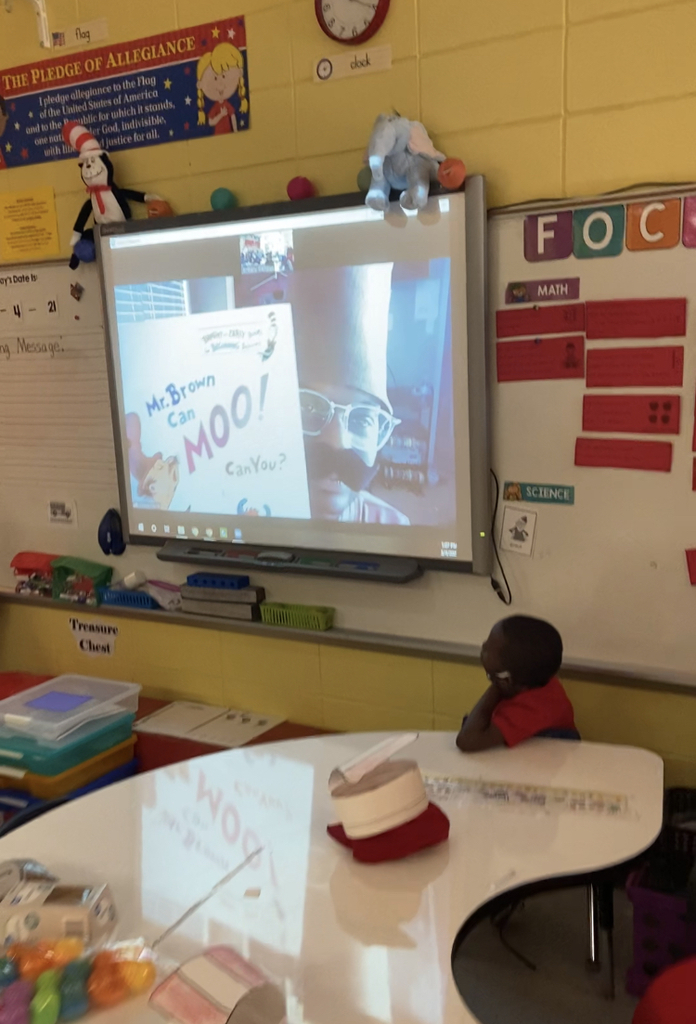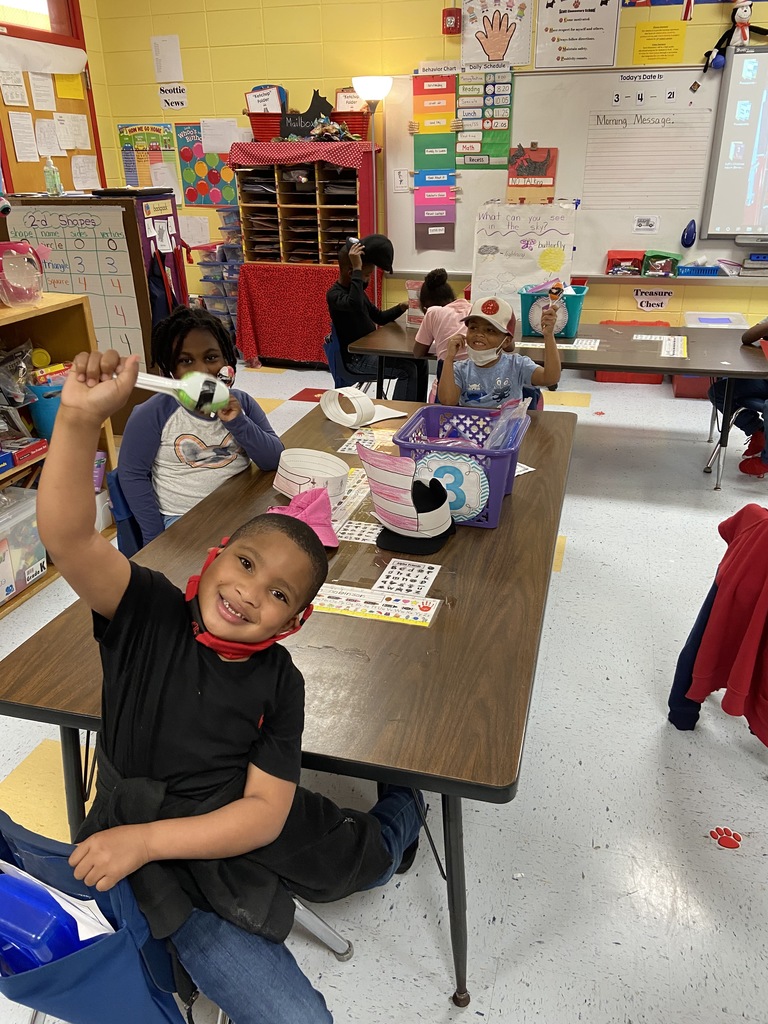 Kindergartners enjoyed a visit from the Cat in the Hat!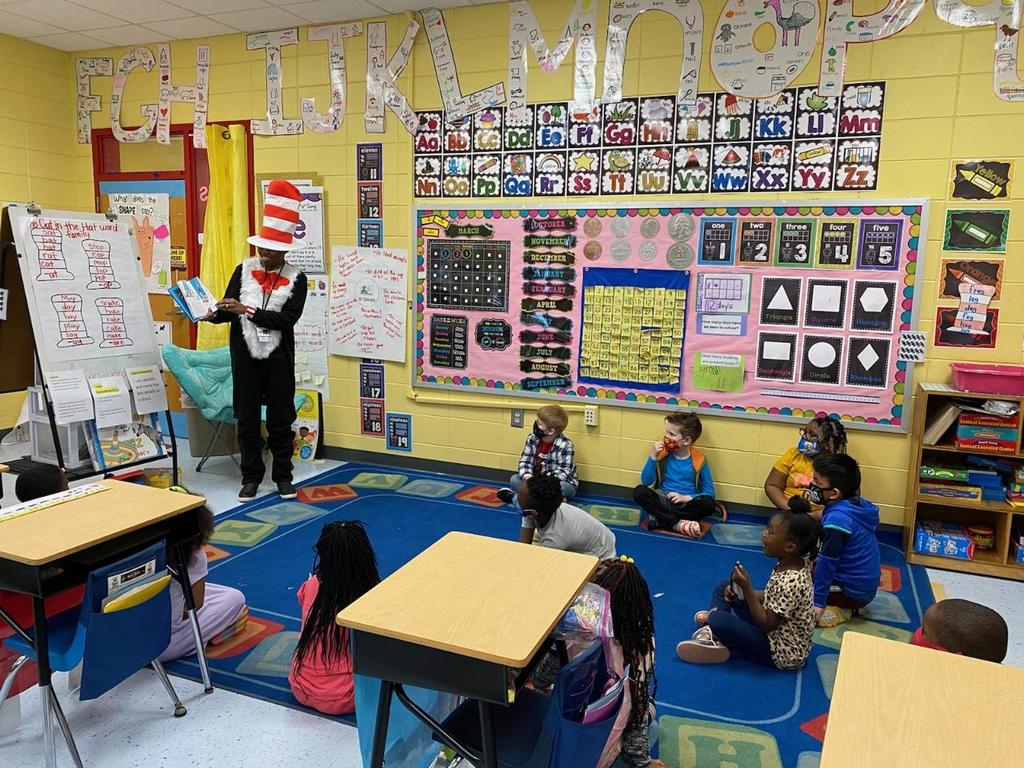 More Green Eggs and Ham fun!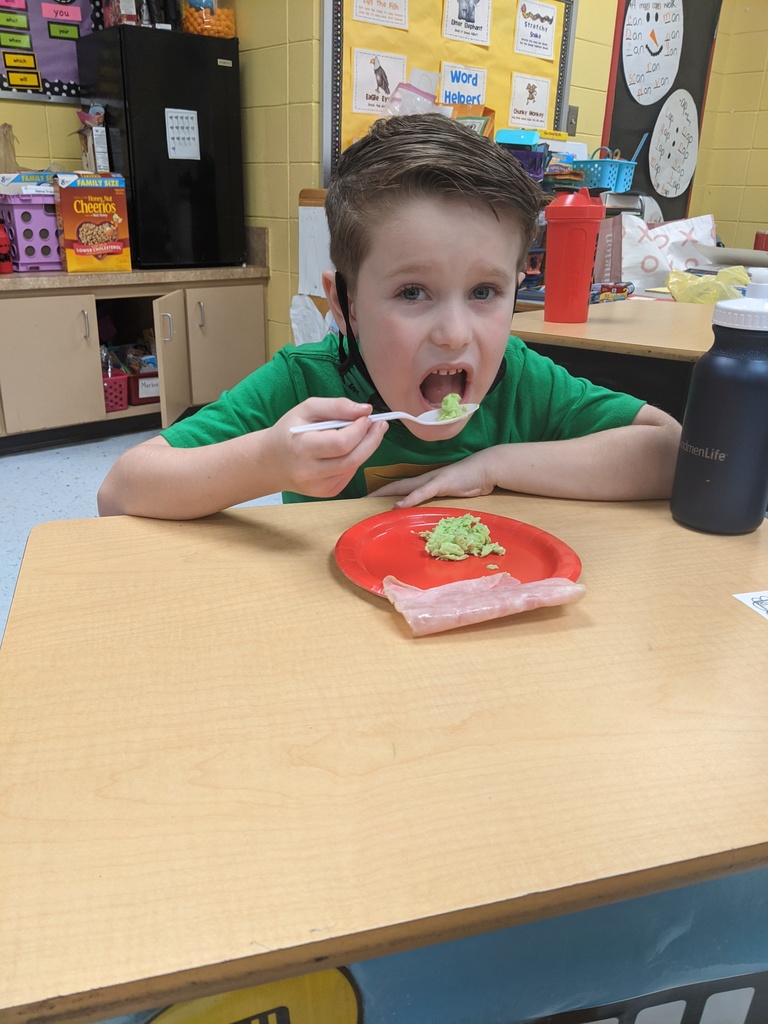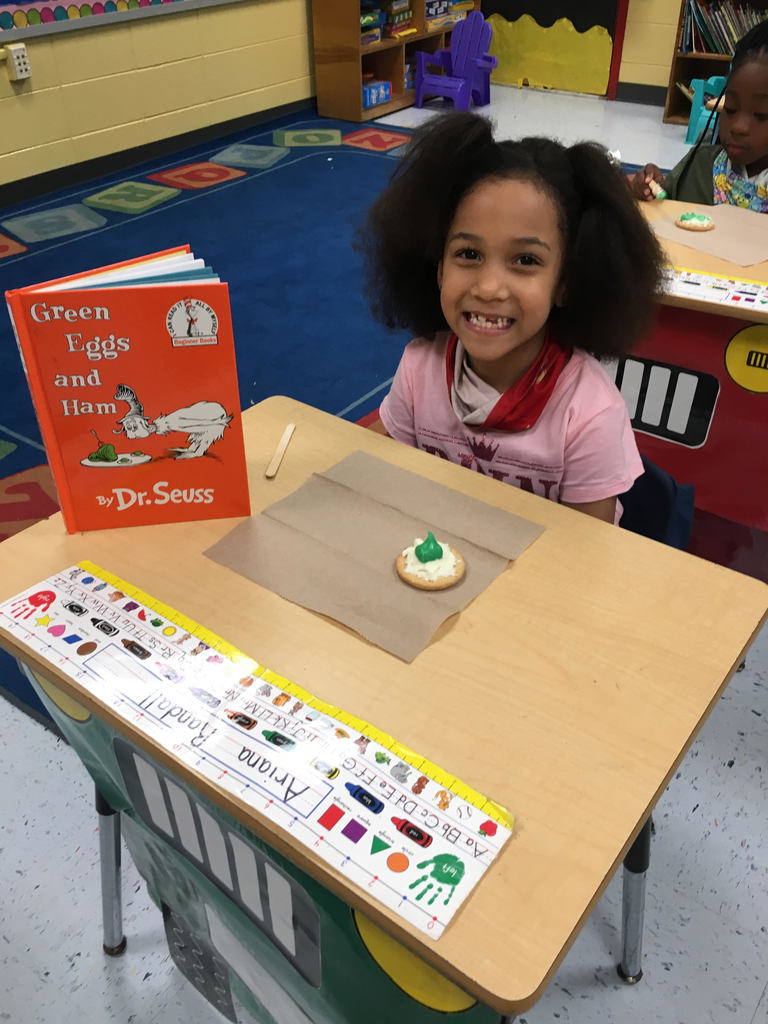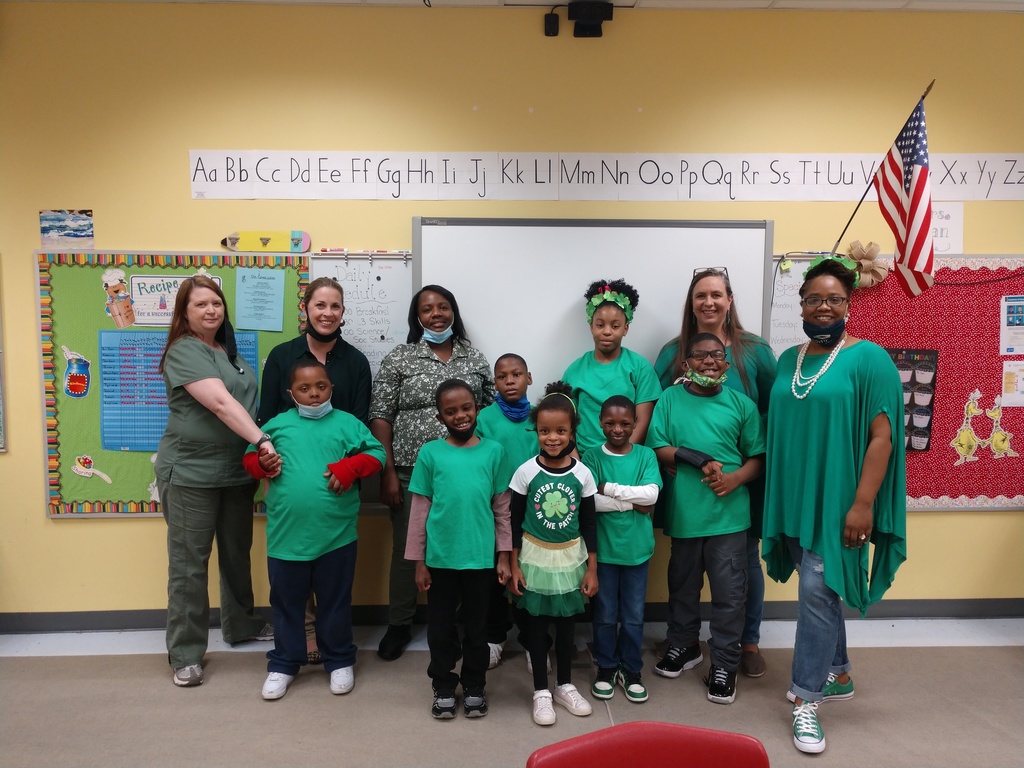 Kindergarteners enjoyed cooking and eating green eggs and ham today!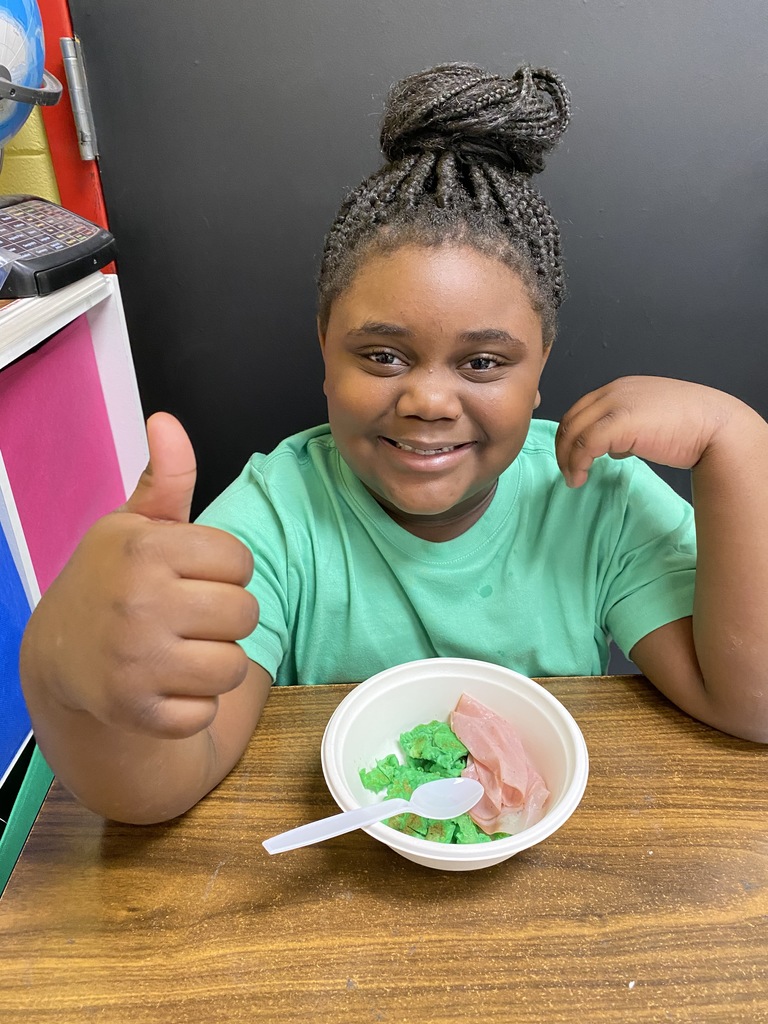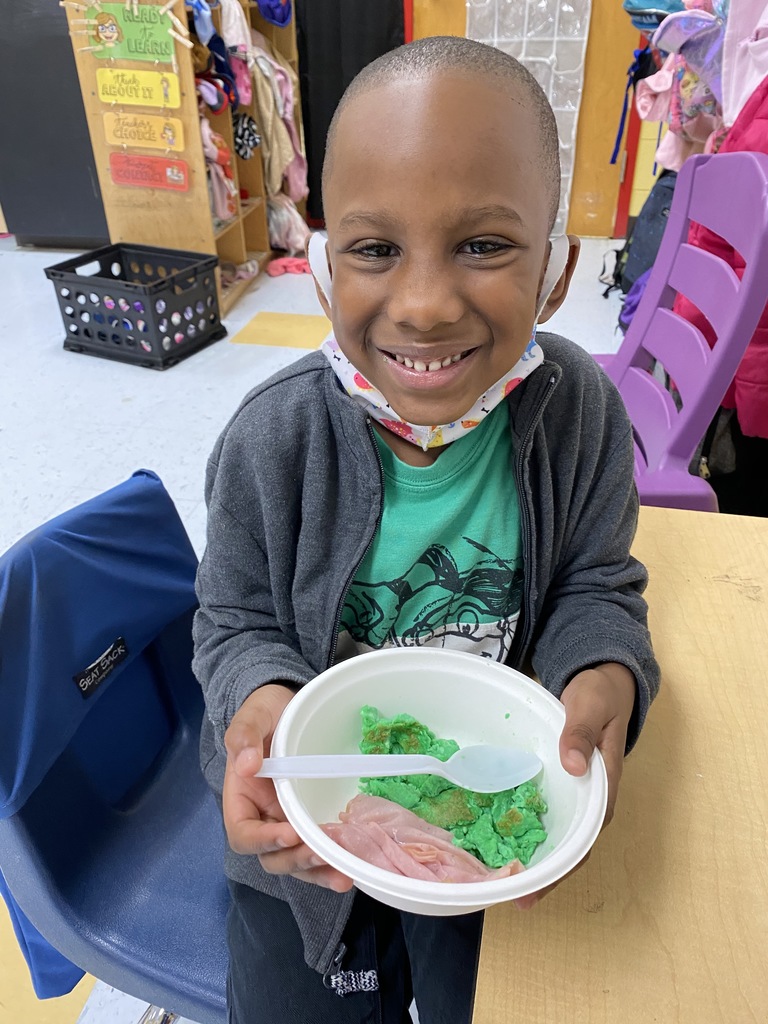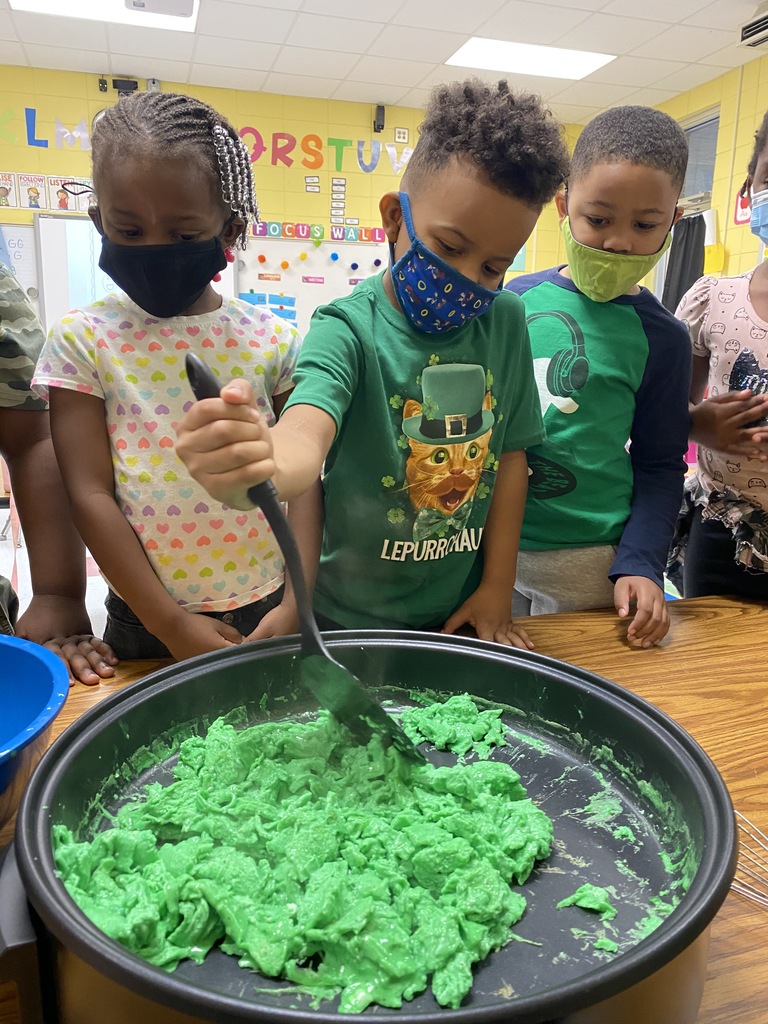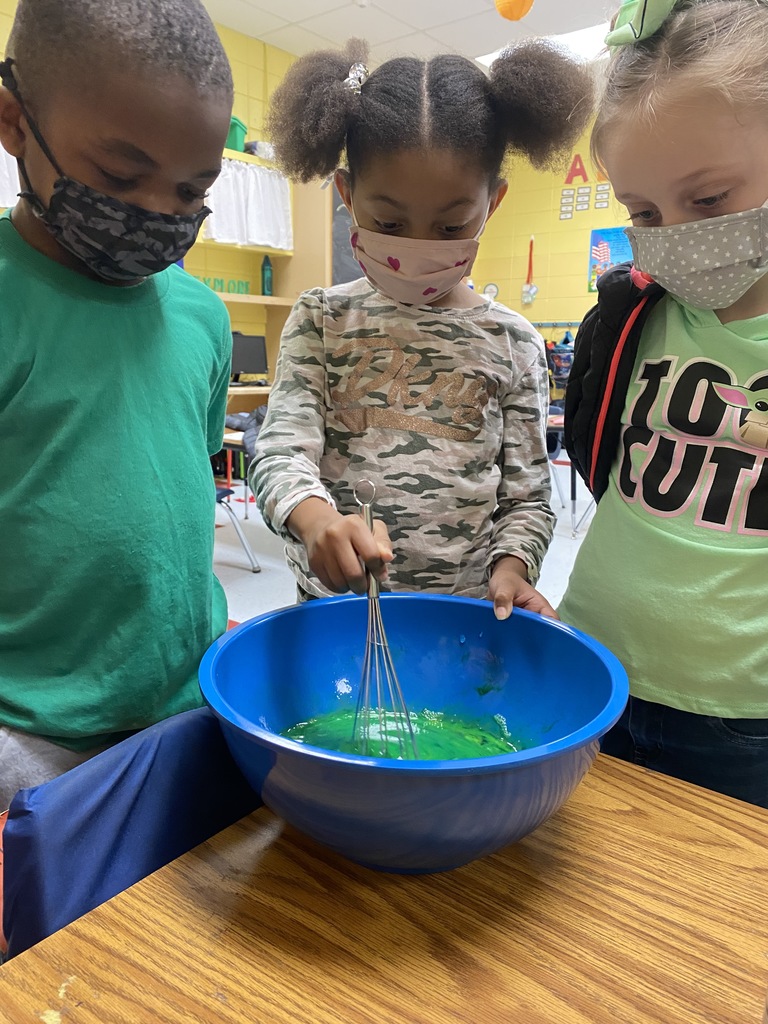 We had a good time wearing our "many colors" for the book "My Many Colored Days!"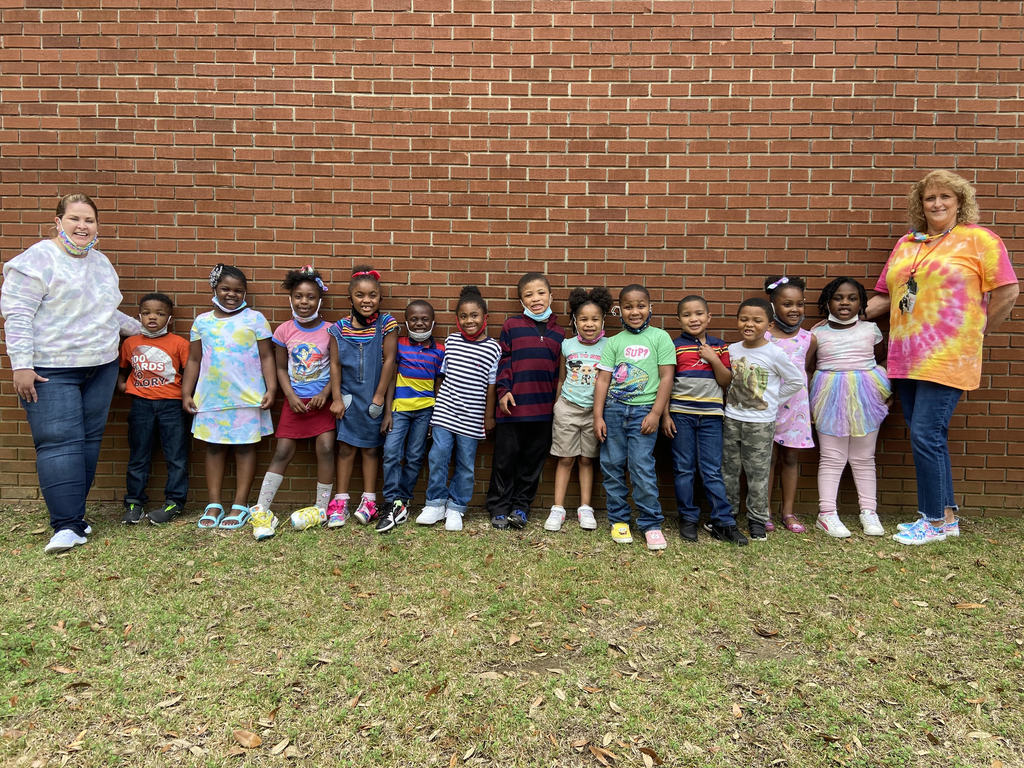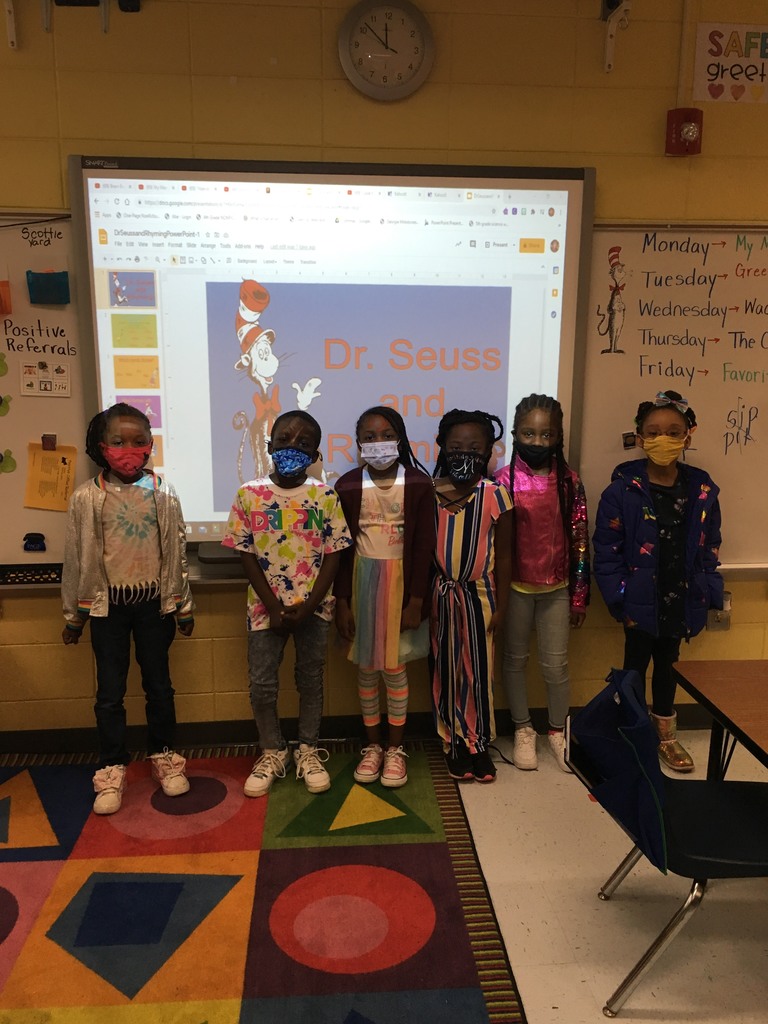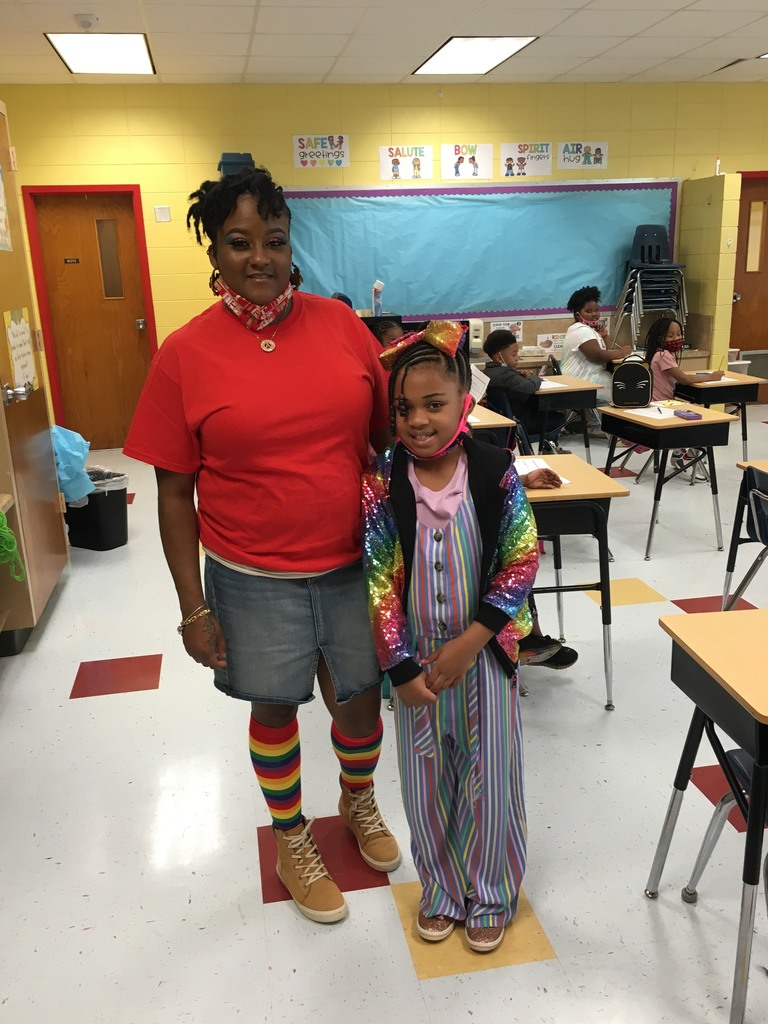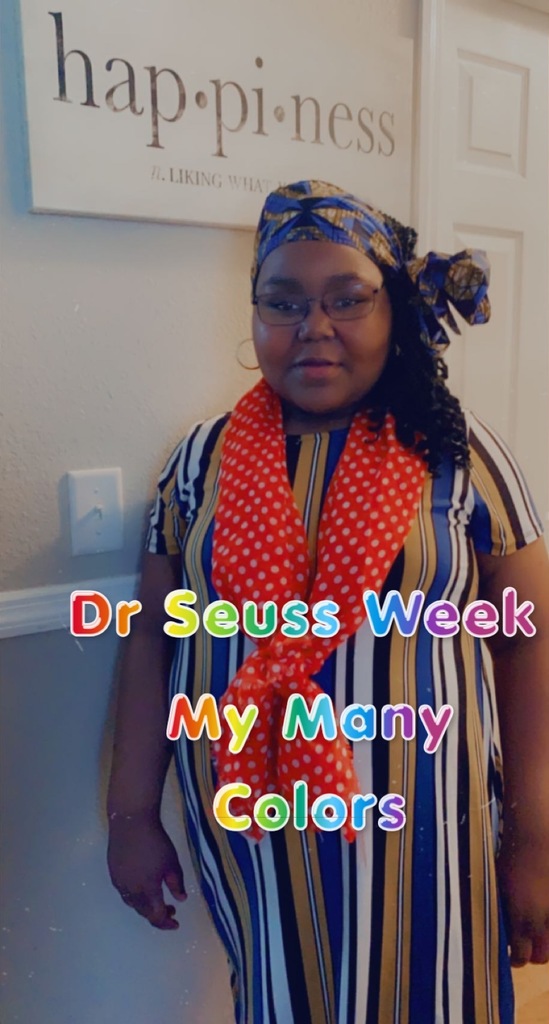 Congratulations to Thomasville City School's "Tireless" Award Winner, our very own Margaret Harvey! We love Mrs. Harvey!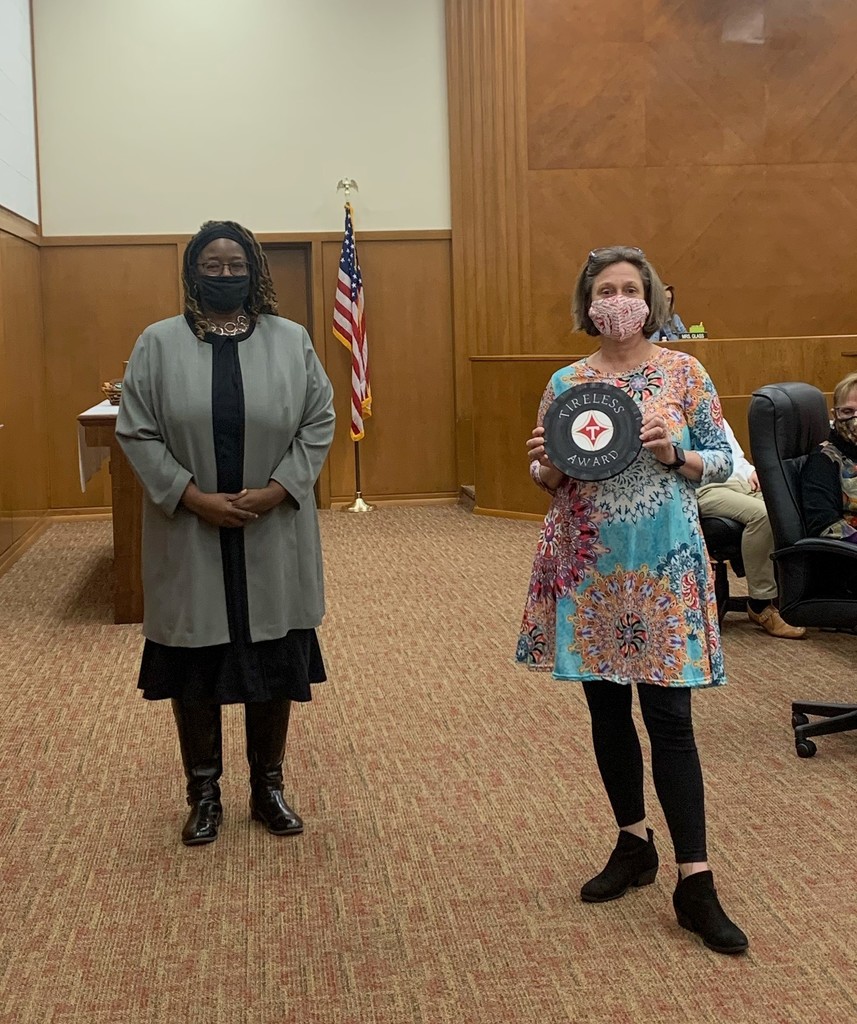 Many thanks to our Bulldog Business Partner - Mr. Todd Bennett, Clinical Outreach Manager, Archbold Memorial Hospital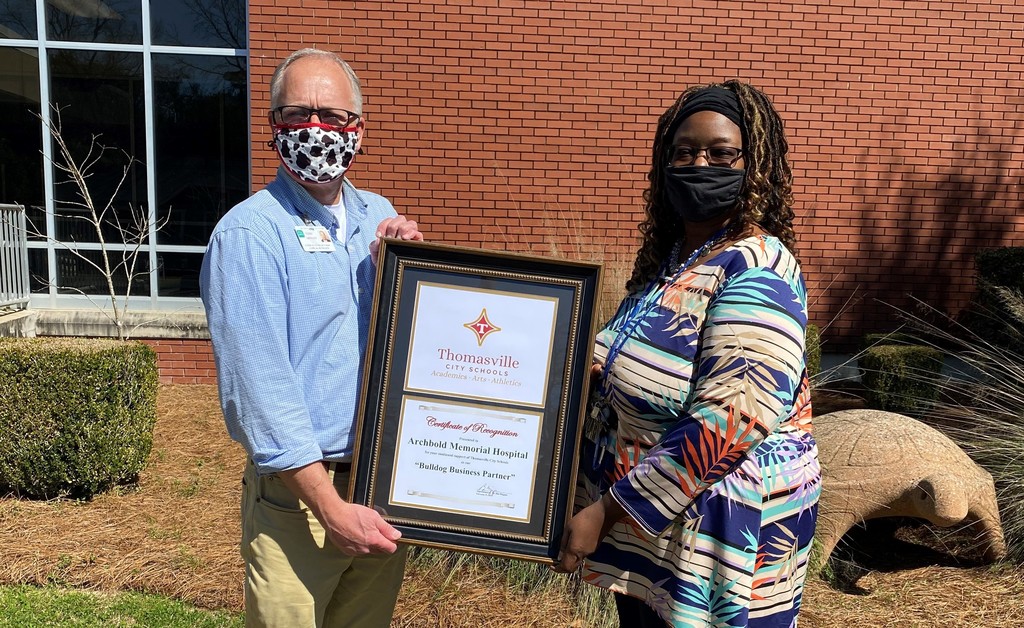 In light of the weather conditions forecasted for the next 24 hours, the SES After School Tutoring Services are CANCELLED for Thursday, February 18, 2021. Students will be dismissed at 3:00 p.m. today. Tutoring will resume on Monday, February 22, 2021.

TCRC-Varnedoe Site Afterschool Program will be closed next week Monday thru Friday, February 22-26, 2021. We apologize for any inconvenience this change may cause and ask that you please advise appropriate bus personnel of this temporary closure. We will resume regular bus transportation for the TCRC-Varnedoe Site Afterschool Program on Monday, March 1, 2021.

Miss Milam's fourth graders dissected owl pellets as part of their Life Science Unit!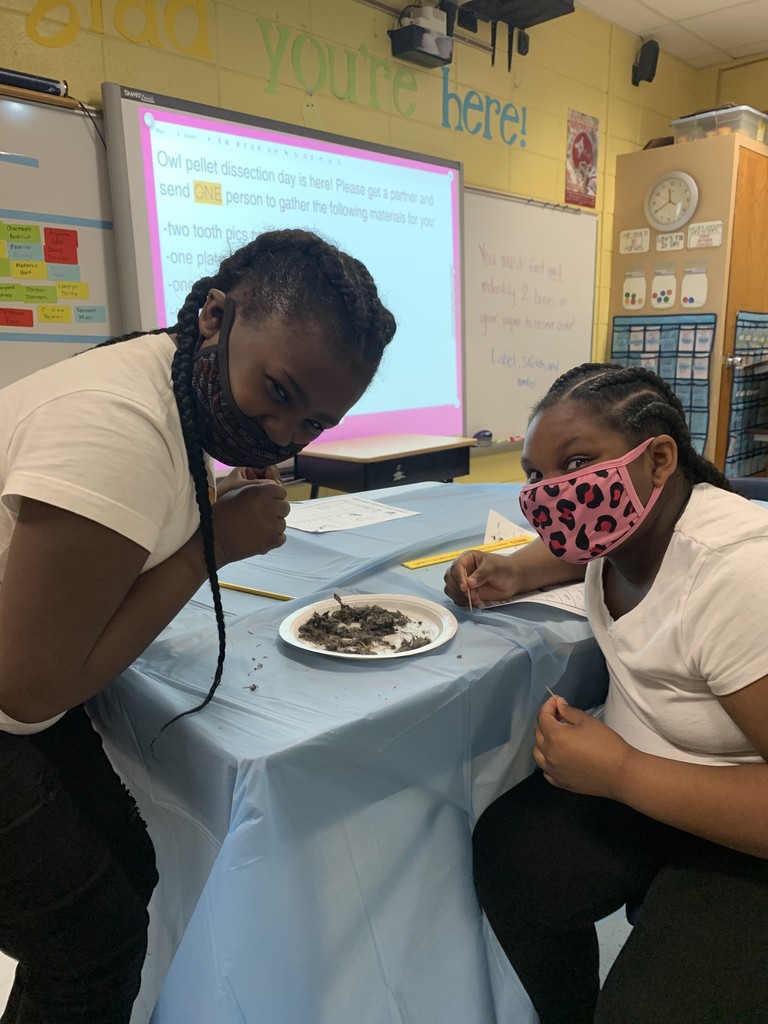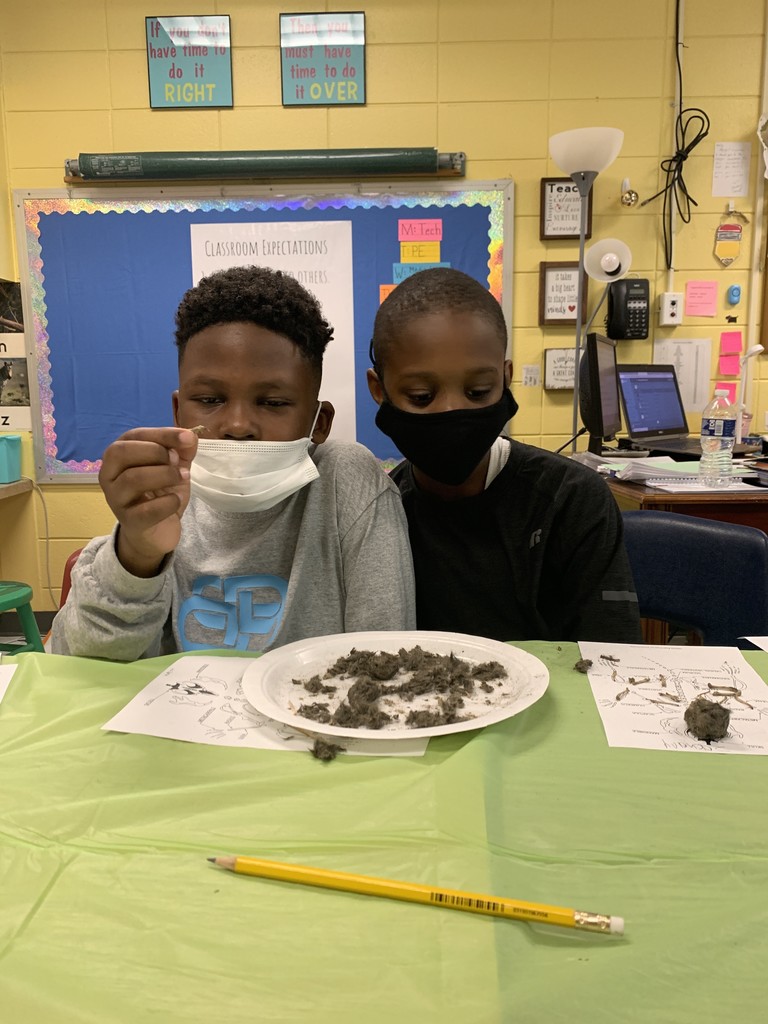 "A Love For The Arts!" Mrs. West/Walden's Pre-k students made beautiful water color hearts!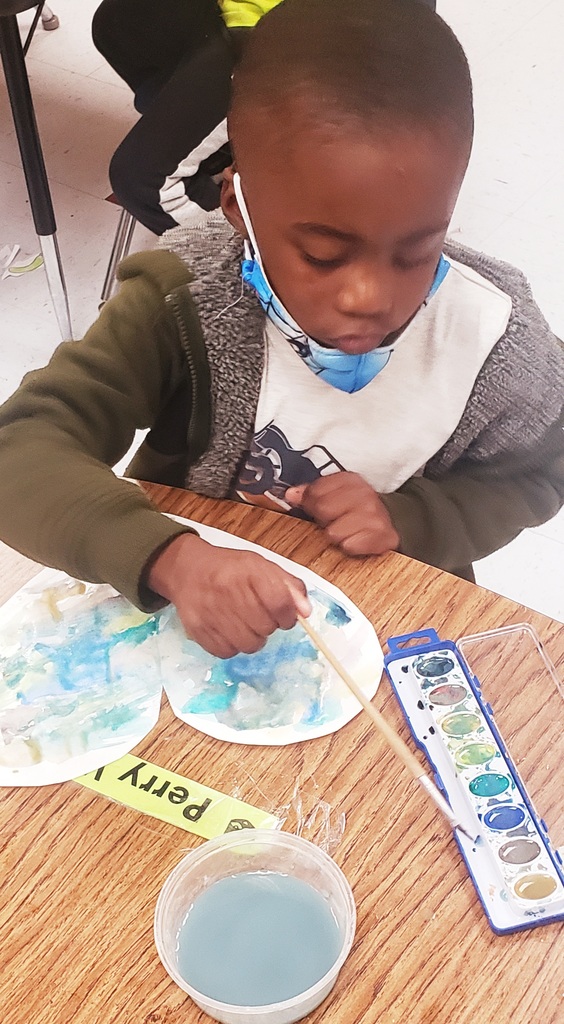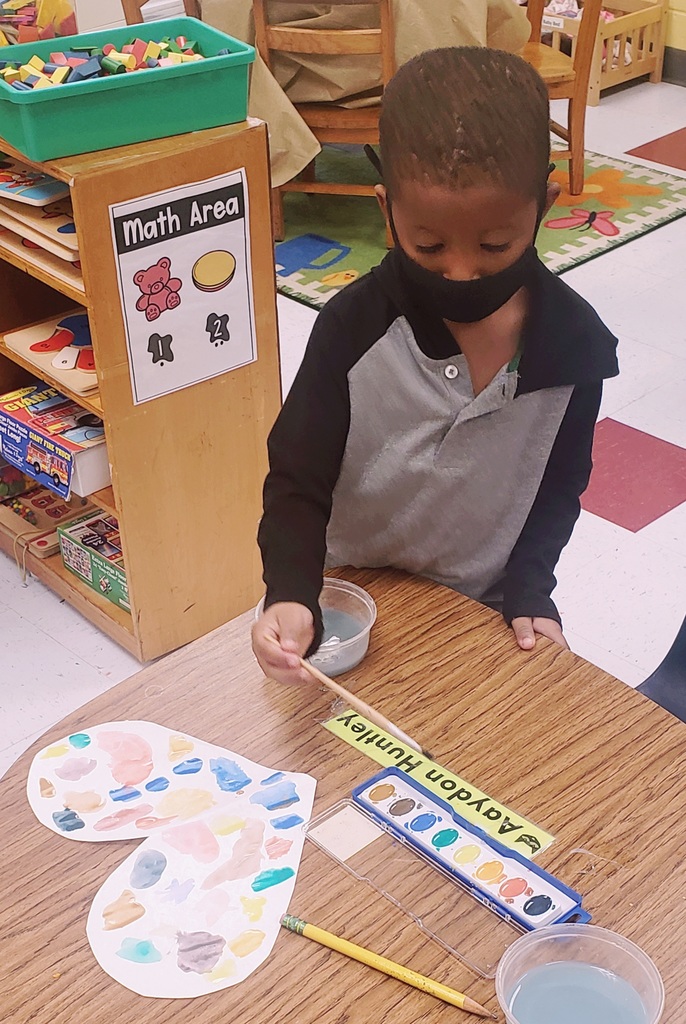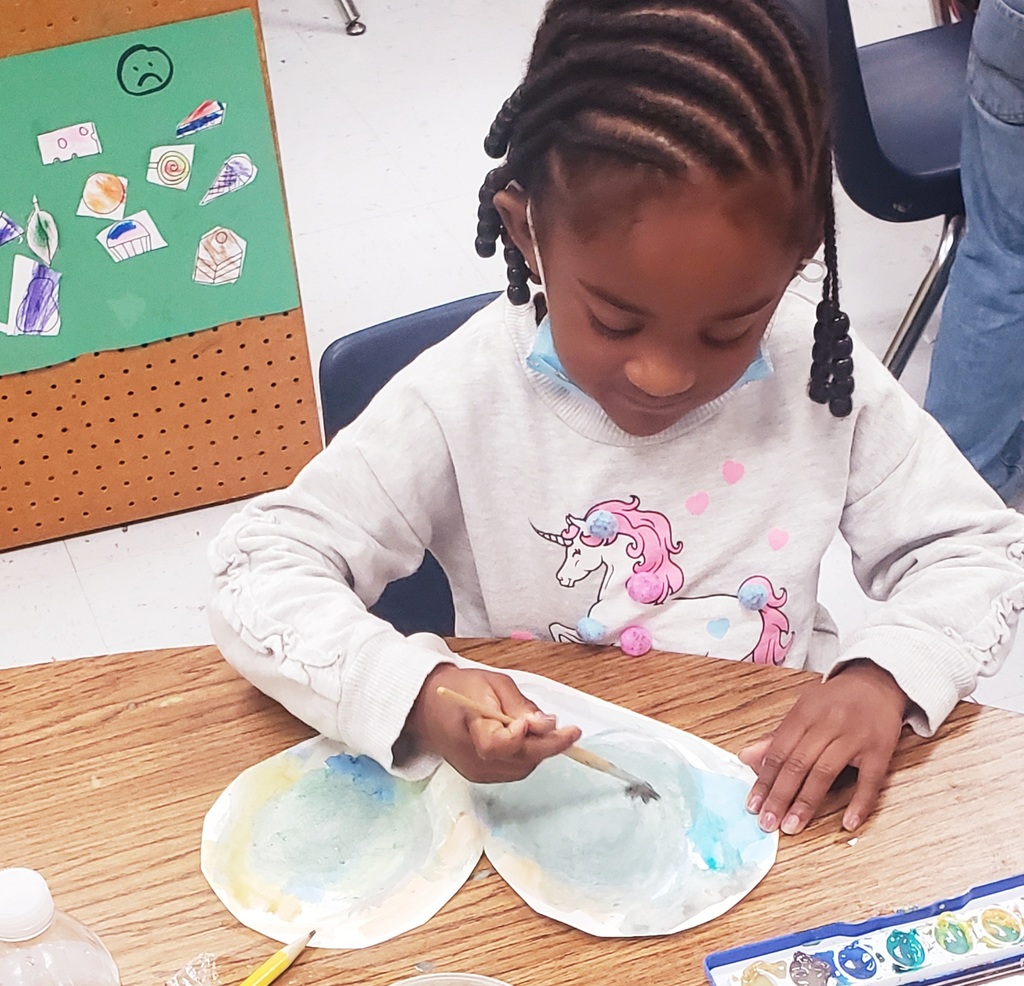 Our Pre-k students are 100 Days Smarter!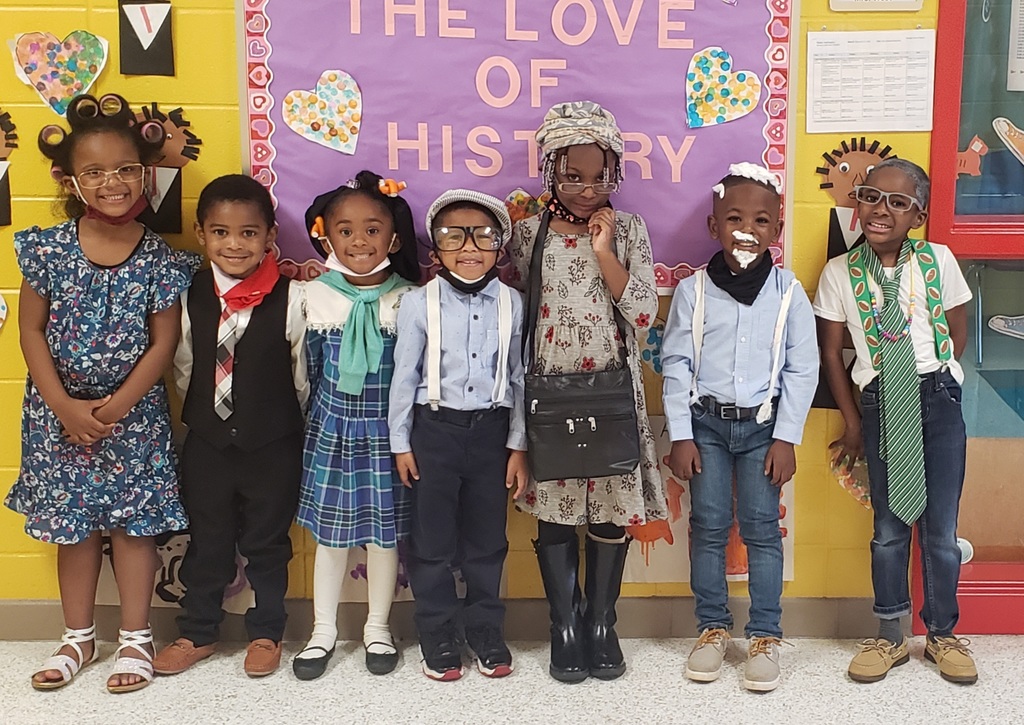 Tuesday, February 2, 2021 - Picture Day for Individual Make-Ups and Groups - 8:30 a.m. - 11:30 a.m. for all students. CDC COVID Protocols will be followed. Masks will be removed only for the taking of pictures.

Mrs. Easterly's class has been working hard on informational writing. Here they are writing a How To paper on how to build a snowman. These students will jump at an opportunity to help one another with writing.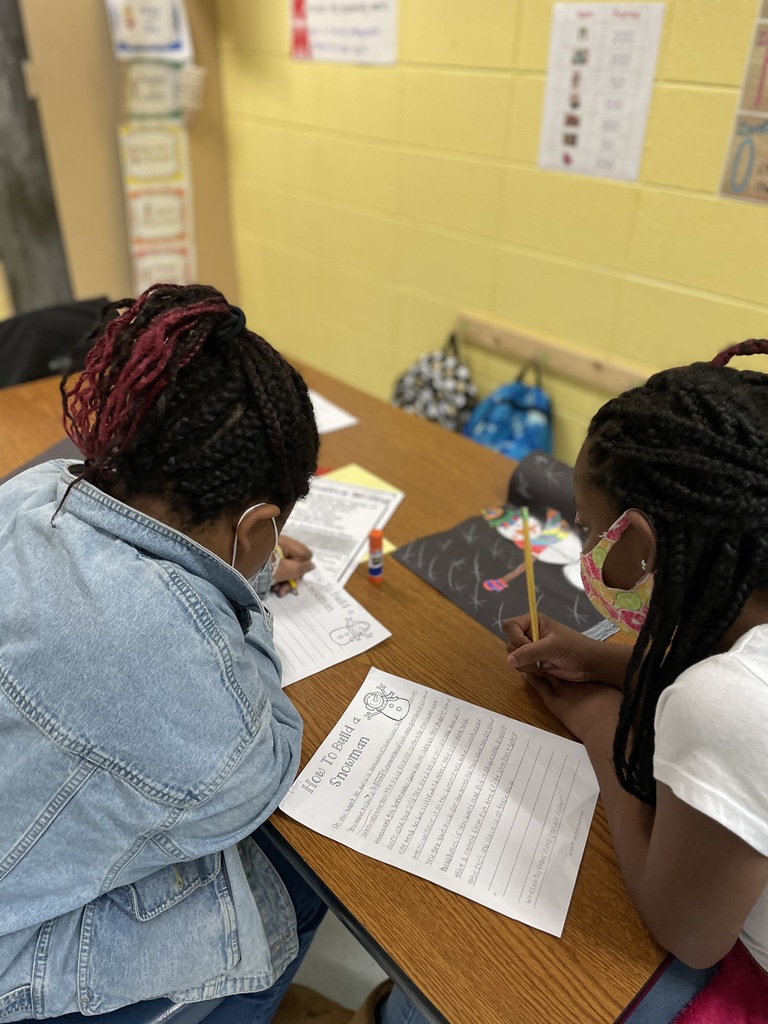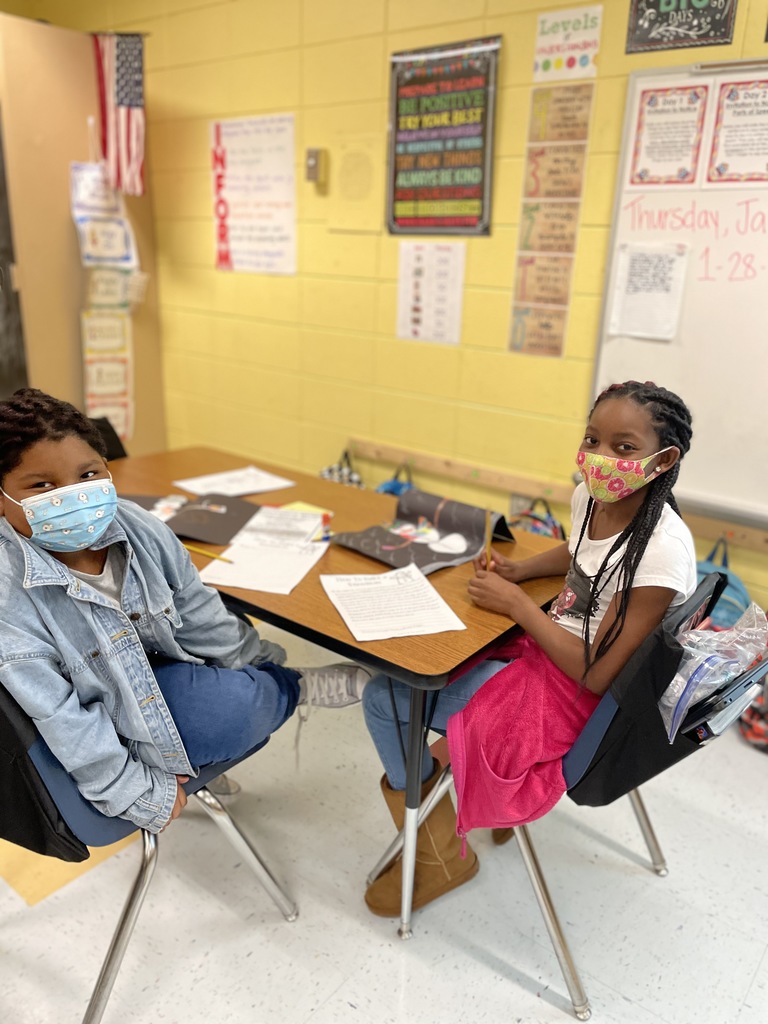 THS ROTC visited Scott to demonstrate proper flag folding and gave a rifle demonstration for the 5th grade Flag Team.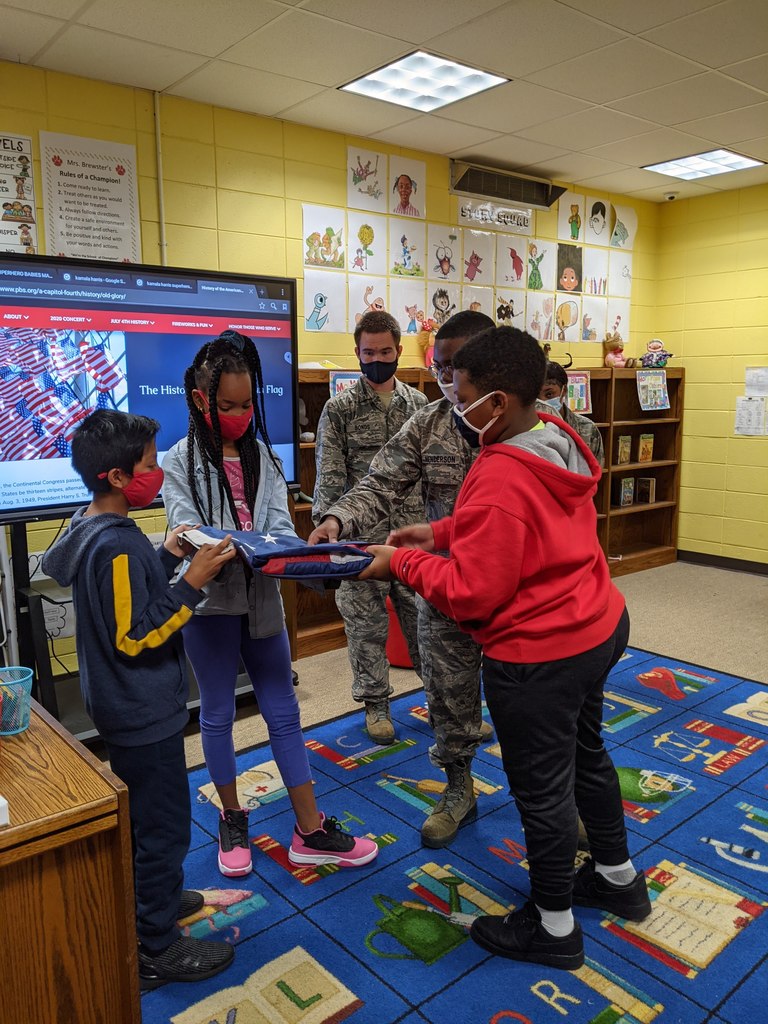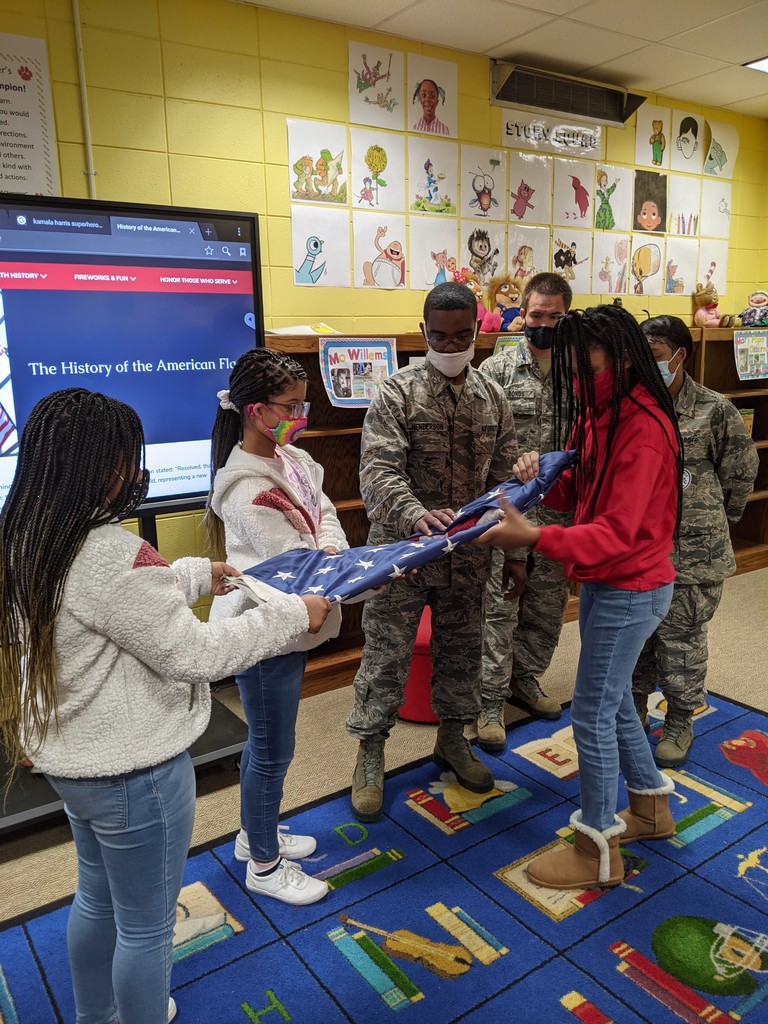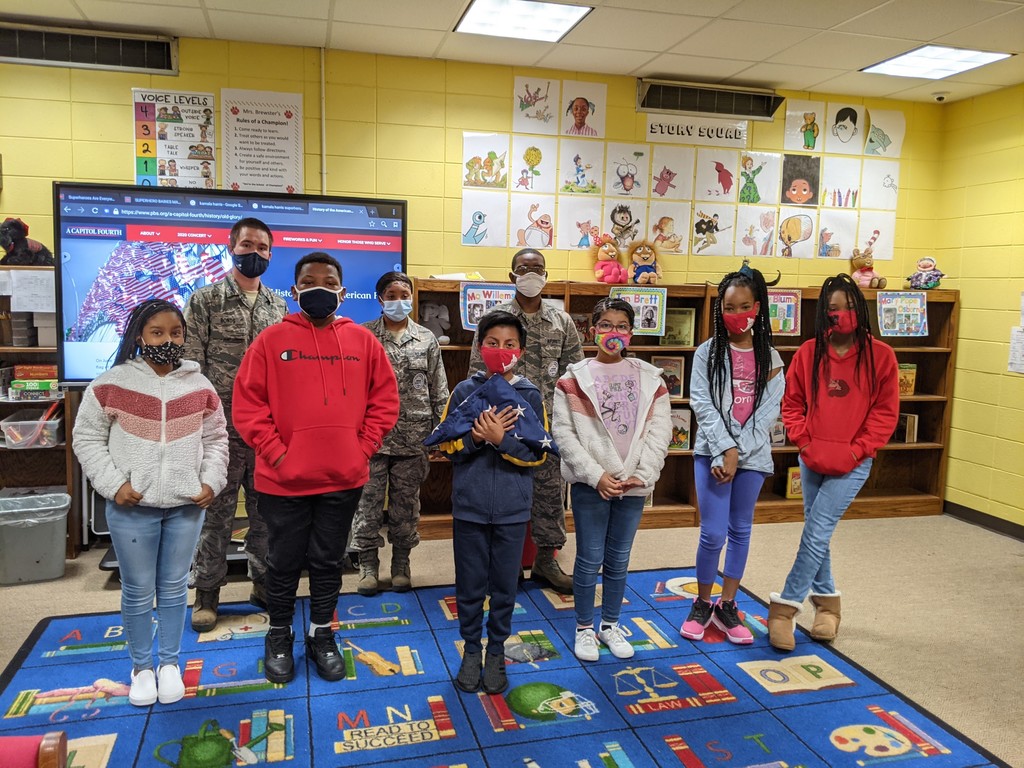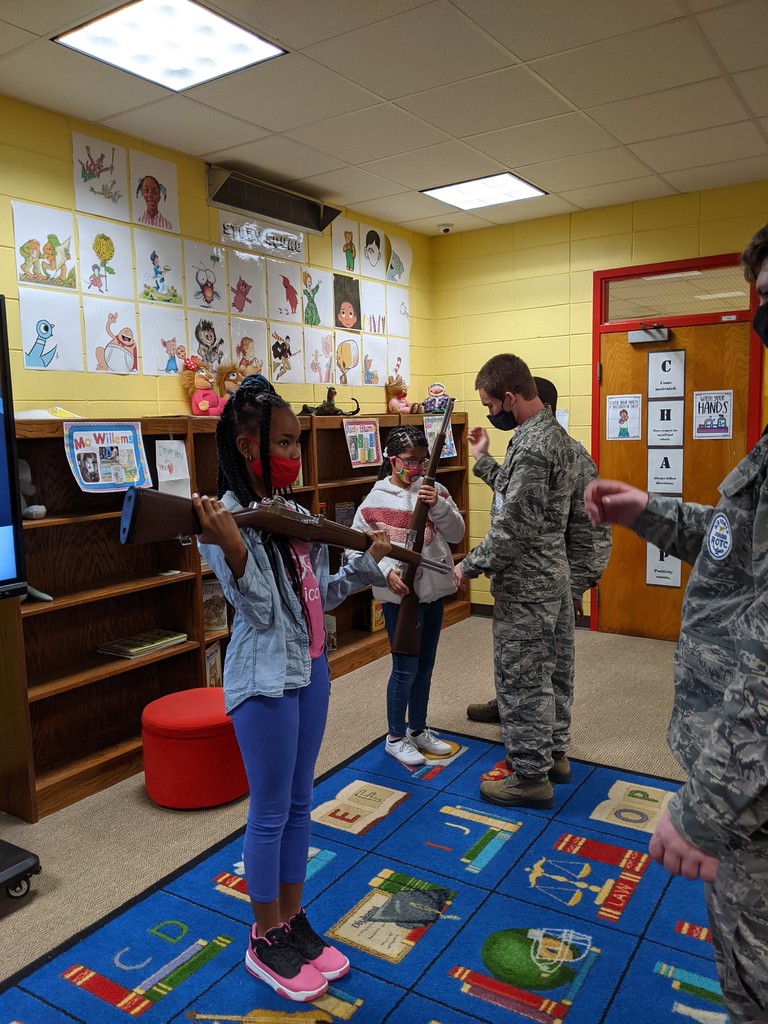 21st Century After School Program will resume on Wednesday, January 20, 2021. Thank you parents and guardians for your patience, flexibility, and understanding.

For the safety of our students the 21st Century After School program will be closed from January 13th -January 18th. Students may return to the After School program on the 19th.